Our Facilities
Our Cabins
Both cabins come equipped with industrial sized cookers, gas boilers, water, electricity and refrigeration. Groups will have to supply their own cooking equipment. Camping £1.50 per person per night including all members of the party.
Curlew Cabin
Also known as the Scout cabin, the building comprises a 12 bunk main room with a separate 2 bunk leader room, a kitchen and sufficient table and chairs for a group of this size. The cabin is ideal for smaller groups who wish to benefit from the site but want some indoor accommodation for sleeping, cooking and eating.
Pricing
Curlew cabin £50 for one night, £90 for the weekend and £220 for a week
Cub Cabin
The cub cabin comprises a main room large enough to accommodate up to 20 people for eating and a large kitchen. The cabin does not have any sleeping accommodation so it is generally used by groups who want the tenting experience but a fall back of some indoor facilities.
Pricing
Cub cabin £40 for one night, £70 for the weekend or £160 for a week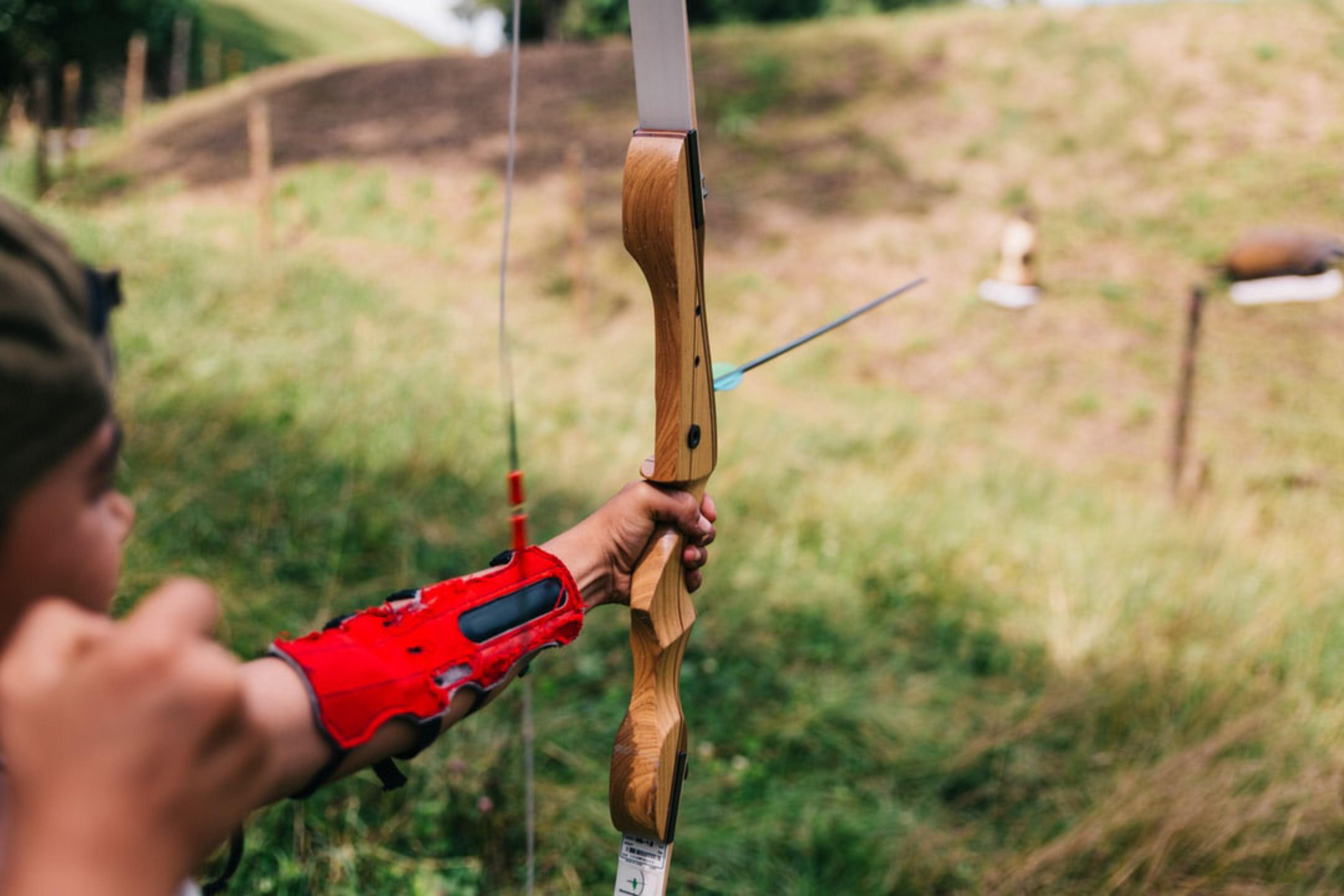 Activities
Permitted activities can be arranged on site with notice. Please ask when booking and specify the activity you would like to do.
© 2019 Bailwood Campsite. All Rights Reserved | Design by Motion & Design Hull